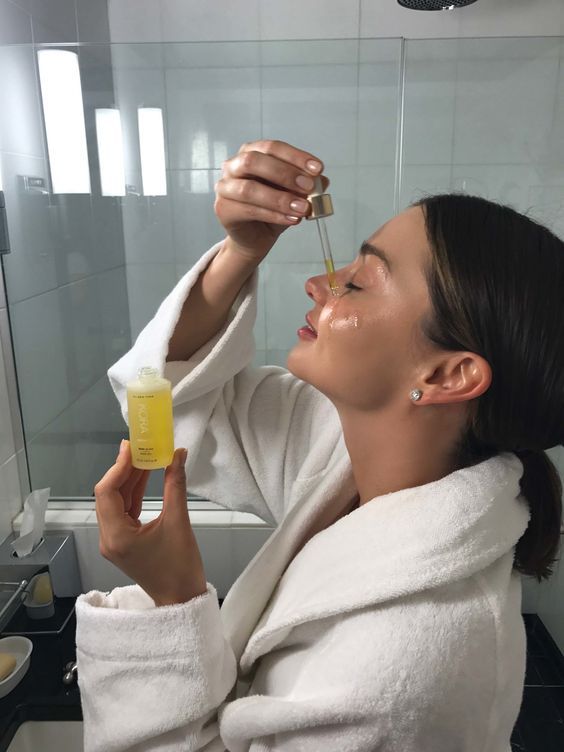 Your skin has a memory. In ten, twenty, thirty years from now, your skin will show the results of how it was treated today. So treat it kindly and with respect
SHOP NOW
Viviane Aires
Skin Wellness
Commitment. Consistency. Simplicity.
★★★★★

Viviane is absolutely amazing! She took time to evaluate my skin health and provide valuable knowledge catered specifically for me. What an experience! I left feeling so relaxed and BONITA! I can't wait for my next session!

Deanna Blackwell
★★★★★

The minute you walk through the door you feel the wonderful energy of this amazing woman. She's amazing in how much she cares for what she does and caters to her clients skincare needs. Will definitely be returning for the wonderful treatment I received and to see my skin transform.

Brittany B.
★★★★★

The facial was beyond my expectations! Not only did my skin look and feel refreshed but Viviane's services are a whole experience! I really appreciate the time she takes to educate you about products, appropriate skin care. She does an amazing job of creating a rejuvenating and relaxing environment! This was by far the BEST facial I have ever received! It was worth the wait and she is so so talented!

Tiffany Clark
★★★★★

I'm in my mid-thirties and I had my first facial ever with Viviane and cannot wait for my next one! Viviane takes such great care to ensure she is getting all of the necessary information possible in about your habits and lifestyle in order to best suit a routine for YOUR skin. I'm already almost a week post facial and the difference is transformative, it's so nice to feel "cozy" in my own skin. 

Gabrielle Stippich